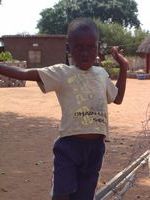 NEW SAFE FRESH WATER WELL COMPLETED!
MASHAU vILLAGE IN
SOUTH AFRICA NOW HAS ACCESS TO CLEAN WATER!
THANK YOU FOR YOUR PRAYERS AND HELP!
WE ARE PREPARING FOR OUR FOURTH WELL.
WATER MEANS LIFE!
ANY HELP THAT YOU CAN PROVIDE IS GREATLY APPRECIATED!
______________________________________________________________________
10,000 POUNDS OF FOOD DISTRIBUTED TO HUNGRY AMERICAN FAMILIES!
EVERYWHERE WE GO WE ENCOUNTER LONG LINES OF HUNGRY AMERICAN
PEOPLE. ALL OF THESE PEOPLE ARE GREAT FOLKS. THEY WORK HARD
AND ARE GOOD AMERICANS. YET, MOST OF THEM ARE UNDEREMPLOYED
OR LOOKING FOR JOBS. PLEASE HELP US AS WE HAVE SEVERAL MORE
LOCATIONS WHERE WE ARE TRYING TO HELP.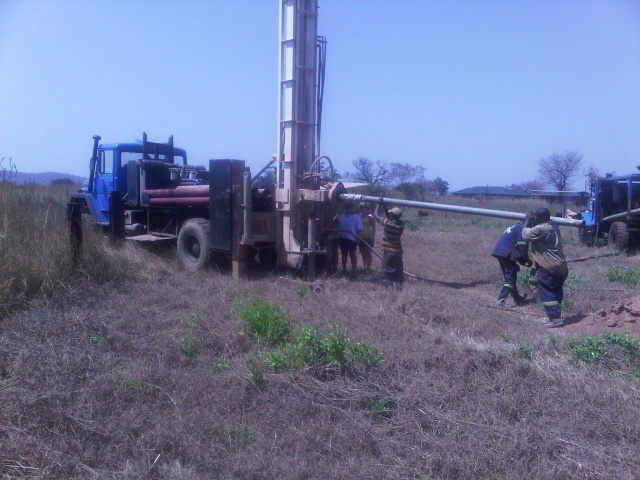 WITH YOUR PRAYERS AND FINANCIAL SUPPORT THE NEW WELL IN TSHIVHILWI HAS BECOME A REALITY! PEOPLE ARE BEING SAVED! OUR NEXT WELL IS SCHEDULED TO BEGIN BUT WE CANNOT DO IT WITHOUT YOUR HELP. IF YOU CANNOT GIVE ON OUR DONATION PAGE THEN PLEASE CALL 1.812.858.3920 AND MAKE YOUR CONTRIBUTION OVER THE PHONE WITH OUR STAFF. OR, MAIL YOUR CHECK TO US AT SAFE FRESH WATER, P.O. BOX 1238, NEWBURGH, INDIANA 47629
Can you imagine walking miles for water and even then...it might be contaminated? Or, maybe you have a seven year old girl and you send her with a small wheelbarrow, barefooted, with two barrels to fill with water before she returns home. Each barrel will weigh about forty pounds filled with water. She is small, the weather is hot, the road is dusty and rocky. She goes in search for water. The water she finds may be contaminated leading to cholera and many other serious illnesses.
We have a solution! Together we can build a safe fresh water well for her village and other villages. Together it only requires about $5,000. With a new well in her village this little girl can spend her time
going to school and being a child. Her mother and other women in the community can begin to utilize their time focusing on being parents, continuing education or other life goals. As long as the children and the women are walking five to ten miles every day carrying water there is no time for nothing else in life except carrying water and carrying water every single day of life.
Please help us build safe fresh water wells. If you will contribute a few dollars each month then we can build one new well each month. Will you please consider donating $15, $30 or even $100. Maybe your class, group or school will help us build one safe fresh water well. One hundred people contributing $50 will make the well a reality. Ten people contributing $500 will make a well a reality. Whatever gift you can give will enable tens of thousands to have safe fresh water.
Water is life. So many of people in these villages often walk miles but end up with contaminated water. Contaminated water means illness and eventual death. Usually it's the children and the elderly who die because they are unable to fight off the disease that comes from drinking contaminated water.
Please read more on this site but then go to our donation page and make your most generous contribution.
On behalf of the children and the thousands that we will help together.
Thank you,
Glenn & Carole Mollette